Joint Reconstruction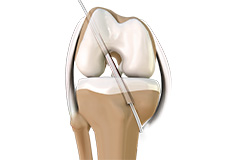 The anterior cruciate ligament is one of the major stabilizing ligaments in the knee. It is a strong rope like structure located in the center of the knee running from the femur to the tibia. When this ligament tears unfortunately, it does not heal and often leads to the feeling of instability in the knee.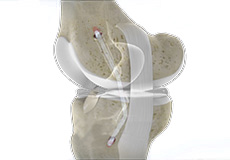 Posterior cruciate ligament (PCL), one of four major ligaments of the knee are situated at the back of the knee. It connects the thighbone (femur) to the shinbone (tibia). The PCL limits the backward motion of the shinbone.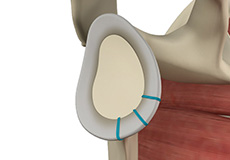 The shoulder joint is a ball and socket joint. A 'ball' at the top of the upper arm bone (the humerus) fits neatly into a 'socket', called the glenoid, which is part of the shoulder blade (scapula). The labrum is a ring of fibrous cartilage surrounding the glenoid, which helps in stabilizing the shoulder joint. The biceps tendon is attached inside the shoulder joint at the superior labrum of the joint.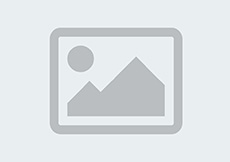 UCL Reconstruction
Coming soon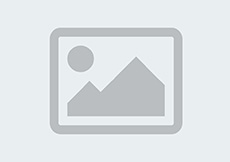 Foot Reconstruction
Coming soon